EB-5 Immigrant Investor Program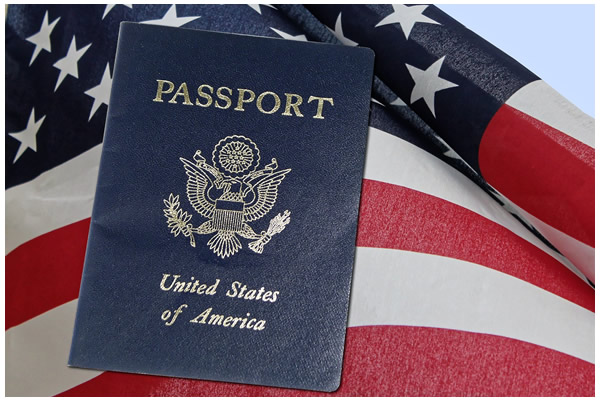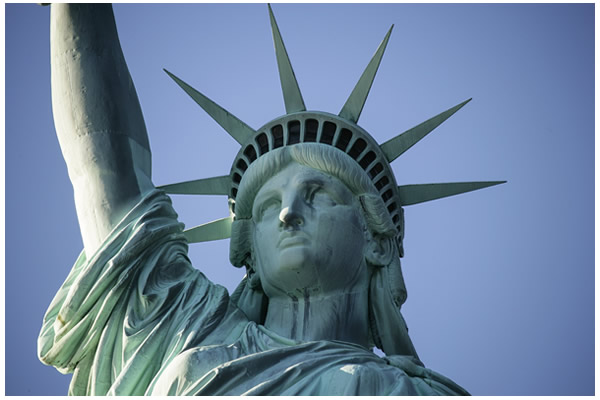 WHAT IS EB-5?
The EB-5 Program, also known as the Immigrant Investor Program is administered by the U.S. Citizenship & Immigration Services (USCIS). Under this program, investors and their spouses and unmarried children under 21 are eligible to apply for a green card (permanent residence) if they invest a minimum of $500,000 in a commercial enterprise in the Unites States that creates 10 permanent full-time jobs for qualified U.S. workers. Congress created the EB-5 Program in 1990 to stimulate the U.S. economic growth. In 1992, Congress created the Immigrant Investor Program (also known as the Regional Center Program), which sets aside EB-5 visas for participants who invest in commercial enterprises associated with regional centers approved by USCIS for the purpose of promoting economic growth.
EB-5 PROCESS & ELIGIBILITY REQUIREMENTS
The applicant must find an EB-5 project to invest in, generally a new commercial enterprise or regional center project. Migration agents often help EB-5 investors find a project that best suits their needs. Additionally, Regional Centers will often advertise their EB-5 projects that are available for investor funding.


After choosing a project, the applicant must make the required capital investment of $1 million, or a minimum of $500,000 if the project is situated in a Targeted Employment Area (TEA), which is an economically disadvantaged area. An immigration attorney provides proof of this investment by filing an I-526 petition with USCIS who then informs applicants (typically after 12 to 18 months) whether their I-526 petition has been accepted. If your I-526 is denied, most regional centers will refund your investment money.


The applicant is eligible to become a U.S. resident once their I-526 petition has been approved by USCIS. An immigrant visa is issued, on average, in six to twelve months. During the two-year conditional residency period, the investor cannot remain outside of the U.S. for more than one year without obtaining a re-entry permit.


The final step is for the applicant to become an unconditional permanent resident by removing their two-year conditional status. This is accomplished by submitting an I-829 petition to USCIS 90 days prior to the second anniversary of the permanent green card 6 to 8 months after the I-829 has been submitted. The investor, their spouse, and their unmarried children under the age of 21 can then permanently live and work in the United States and have the option to become U.S. citizens after a five-year period from the date they received their initial conditional residency.
To learn more about EB-5 and available EB-5 development projects, please visit www.EB5CoastToCoast.com.