EB-5 Immigrant Investor Program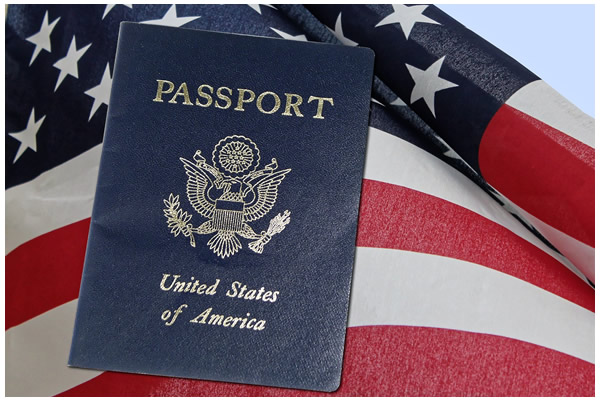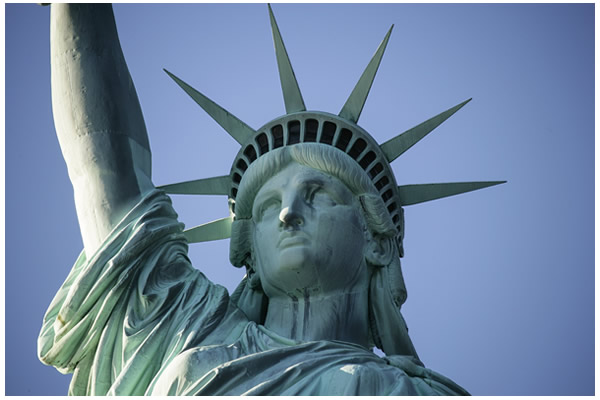 WHAT IS EB-5?
EB-5 is a visa category that allows for immigration by investment into the United States. Under this program, a single investment can allow the investor, their spouse, and unmarried children under age 21 to receive a permanent visa (green card).
What is a qualifying EB-5 investment? The minimum amount is $1.8 million, or $900,000 for projects located in a Targeted Employment Area (TEA). The investment project must create or preserve at least 10 qualifying jobs per EB-5 investor.
The EB-5 program is administered by United States Citizenship & Immigration Services (USCIS). Congress created the EB-5 program in 1990 to stimulate the U.S. economy. In 1992, Congress added the Regional Center Program, which sets aside EB-5 visas for participants who invest in commercial enterprises associated with regional centers designated by USCIS. In 2019, USCIS finalized regulations to increase the standard EB-5 investment amount from the original level of $1 million ($500,000 in TEA) to $1.8 million ($900,00 in a TEA).
To learn more about EB-5 and available EB-5 development projects, please visit www.EB5CoastToCoast.com.