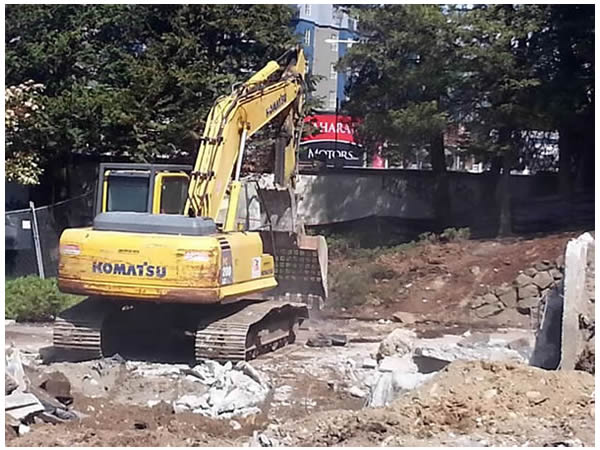 Since 1986, Steve Smith and his team have enjoyed an outstanding reputation as a developer and builder of high quality multifamily properties. More importantly, we are respected for our commitment to urban revitalization, and for the positive contributions that our properties make to their surrounding communities.
WE ARE DEVELOPERS INTERESTED IN PURCHASING LAND ZONED FOR MULTIFAMILY DEVELOPMENT
If you are a property owner with land zoned for multifamily development, we urge you to contact us and explore the opportunity to sell your property.
Attention Brokers: Bring us your multifamily development opportunities first! If you are a broker with a development opportunity and we have not already been presented with it, we will pay you a full commission at the prevailing rate whether or not you have a listing on the property. If we purchase a property procured through you, you will earn a full commission.
ACQUISITION PARAMETERS
Seattle or Bellevue is preferred but all sites from Everett to Olympia will be considered
50 units minimum, no maximum, and bigger is better
Urban locations preferred
Mixed-use zoning is typical with ground-floor retail
Acquisitions preferred, joint ventures considered
Your position as the procuring broker is always protected, even if you do not have a signed listing agreement with the seller; your submission will be kept strictly confidential.
Please email your submission to info@stevesmithdev.com or call (206) 774-8320.